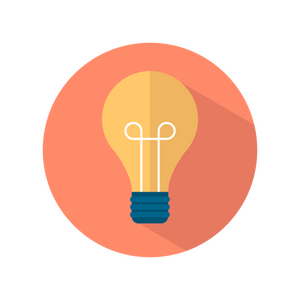 Sojourner Assay
Investing In Ideas.
Developing Businesses.
Creating Wealth.
What We Do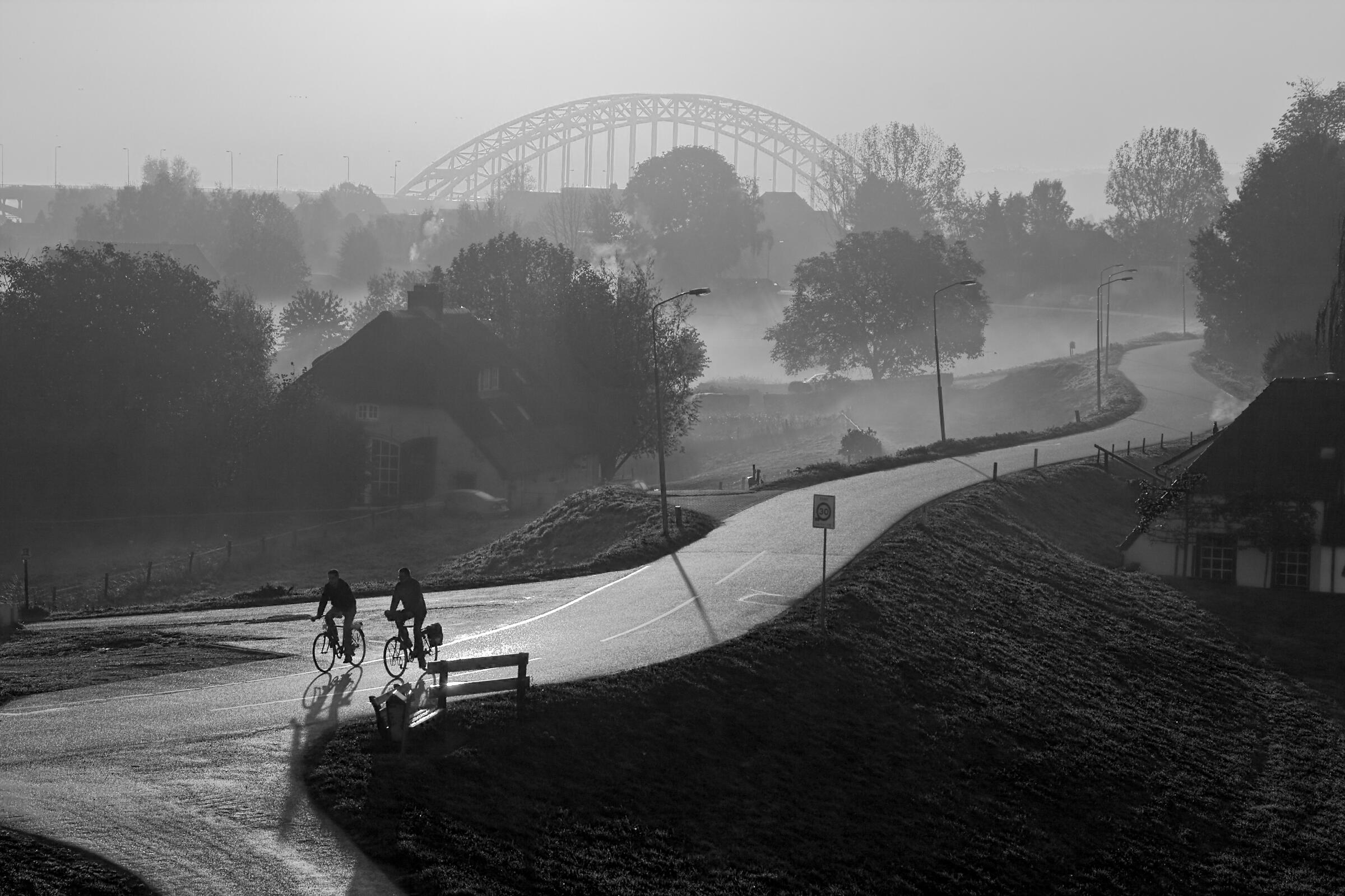 We are a research, development and holding company based in the Netherlands.Sojourner: Someone who "stays for a time in a place..."
Assay: "To examine or analyze. Or to try, attempt, or put to the test." (From Dictionary.com)Some of our projects:
The Team
Jerry Everett is the Founder and CEO.
David Orchard (WGP.global) is our General Counsel.
Ton Kroll (Blue Clue Tax Advisors) is our financial advisor.
Carolyn McCartney (Cranmore Accountancy) is our accountant.
Contact Us
Our registered address in the Netherlands can be found at KvK: 67460976Visting Address:
Padualaan 8
Utrecht, 3584 CH
The NetherlandsPhone Number: +31 (0)24 808 02 01
Central European Timezone (UTC-1)North American Postal Address:
110 - 300 Greenbank Road
Ottawa, Ontario
CanadaPhone Number:+1.613.255.5234
Eastern Timezone (UTC-7)
admin@sojournerassay.com
TERMS AND CONDITIONS
Last updated July 01, 2023
AGREEMENT TO OUR LEGAL TERMS
We are Sojourner Assay, doing business as OnGlobal.co, OnGlobal Ventures, and The OnGlobal Project ('Company', 'we', 'us', or 'our'), a company registered in the Netherlands at Anna van Burendreef 49, Utrecht, Utrecht 3561ES. Our VAT number is NL 857005170B01.
We operate the website http://www.sojournerassay.com (the 'Site'), as well as any other related products and services that refer or link to these legal terms (the 'Legal Terms') (collectively, the 'Services').
You can contact us by phone at +31 (0)24 808 02 01, email at jeverett@sojournerassay.com, or by mail to Padualaan 8 , c/o Sojourner Assay (Jerry Everett), Utrecht, Utrecht 3584 CH , Netherlands.
These Legal Terms constitute a legally binding agreement made between you, whether personally or on behalf of an entity ('you'), and Sojourner Assay, concerning your access to and use of the Services. You agree that by accessing the Services, you have read, understood, and agreed to be bound by all of these Legal Terms. IF YOU DO NOT AGREE WITH ALL OF THESE LEGAL TERMS, THEN YOU ARE EXPRESSLY PROHIBITED FROM USING THE SERVICES AND YOU MUST DISCONTINUE USE IMMEDIATELY.
Supplemental terms and conditions or documents that may be posted on the Services from time to time are hereby expressly incorporated herein by reference. We reserve the right, in our sole discretion, to make changes or modifications to these Legal Terms from time to time. We will alert you about any changes by updating the 'Last updated' date of these Legal Terms, and you waive any right to receive specific notice of each such change. It is your responsibility to periodically review these Legal Terms to stay informed of updates. You will be subject to, and will be deemed to have been made aware of and to have accepted, the changes in any revised Legal Terms by your continued use of the Services after the date such revised Legal Terms are posted.
We recommend that you print a copy of these Legal Terms for your records.
<